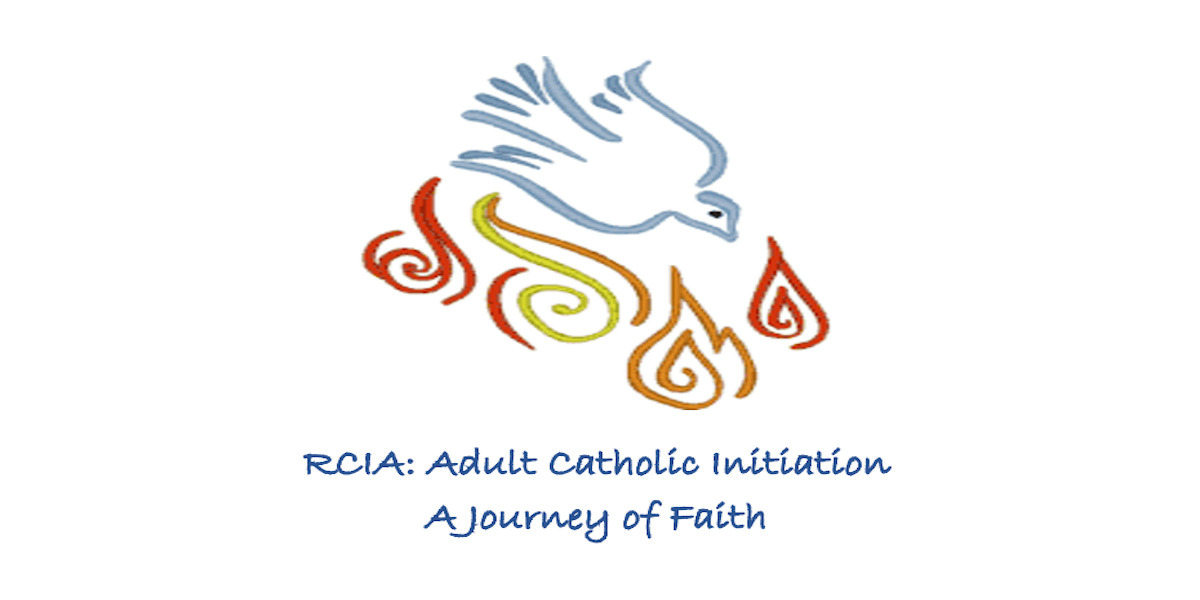 RCIA (Rite of Christian Initiation of Adults) is a faith journey that prepares individuals to hear and accept God's invitation to embrace life in the Catholic Christian community. This process moves through stages of faith formation and specific milestones on the journey are celebrated within the parish community.  It allows individuals to inquire about the Catholic faith, exploring God's call in their lives and learning how Catholic Christians live and pray within their faith community. The journey ends with the celebration of the Sacraments of Initiation which makes us full members of the Catholic Church.
We joyfully welcome and invite adults seeking to know more about the Catholic Church:
Individuals who are not baptized or have not been part of any faith tradition

Individuals who have been baptized into another Christian faith tradition

Baptized Catholics who would like to celebrate the Sacraments of Confirmation and/or Eucharist
Weekly sessions will begin in October. They will include presentations about Catholic beliefs, prayer, Scripture reading, informal discussion, service, and community worship. You travel on the journey as far as is appropriate for you and you enjoy the support of others in an informal and friendly environment.  Come explore a rich and vibrant way to deepen your relationship with Christ and the Catholic community.
For more information about RCIA, contact Lori from the RCIA Team at 856-905-2624.