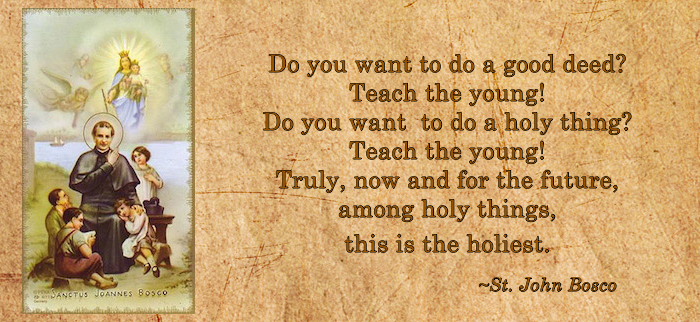 August 1st, 2021
Can you believe we are already in August and there are so many things that we yet want to accomplish?? Your busy schedules might have not included registration for the upcoming PREP year. I am gently reminding you to take care of this task. With so many other concerns that weigh heavily on your mind, I know that this is yet one more thing to do BUT….. Here is the information needed to complete the registration for 2021-2022 PREP year.
At this time, our second level PREP teacher on Monday is now a full-time teacher and she is unable to be at PREP for her 5:15 pm class. I thank Cayla Maratea for her many years of service to PREP and she will stay on as a substitute catechist when needed. So I am looking for an individual who would love to prepare the kiddies for their First Reconciliation assuring them of the love and mercy of our Creator. Simply email me and I will give you the details. How blessed are these little ones to have a spirit-filled individual to go on this journey with them!!!
Yours in Christ,
Barbara Nuzzolo, DRE
P.R.E.P. FEE FOR 2021-2022- $250.00 PER CHILD
COMPLETE ONE REGISTRATION FORM PER FAMILY. SIMPLY LOG ON TO THE WEBSITE AND FOLLOW THE INSTRUCTIONS.