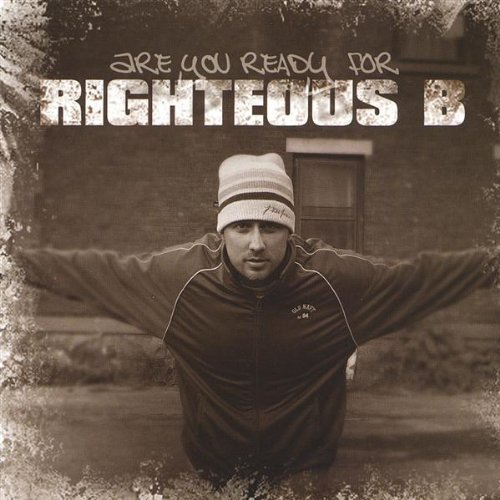 Bob Lesnefsky "Righteous B"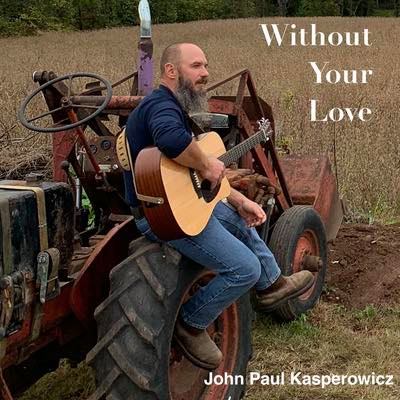 John Paul Kasperowicz
John Paul Kasperowicz is the founder of The Ministry of the Single-hearted retreat and music ministry (1997) as well as Big Heart Harvest farming ministry in (2005). As a Husband of 23 years and father of 2 adult children he strives to honor a balanced approached to ministry; ministering to a person's soul through music and the Gospel message while bringing physical relief to those in need by his labor as a small farmer.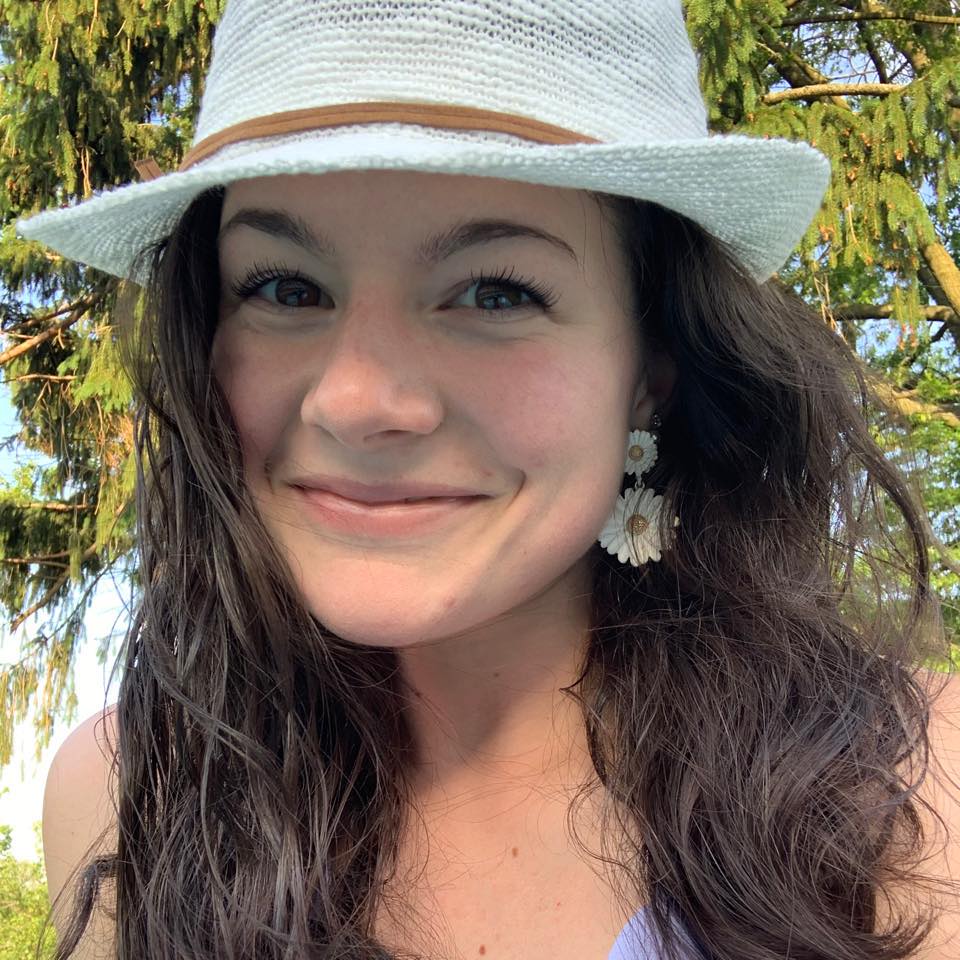 Shannon Donnelly
Shannon Donnelly is Jesus' best girl for talking all things body image, womanhood, healing, and finding love in yourself. She is a campus minister at Nazareth Academy high school and fitness instructor. Shannon has spent the last 5 years running retreats and blogging about Jesus. She spends her free time recording a podcast called More Goodness Now – check it out on Spotify and Apple!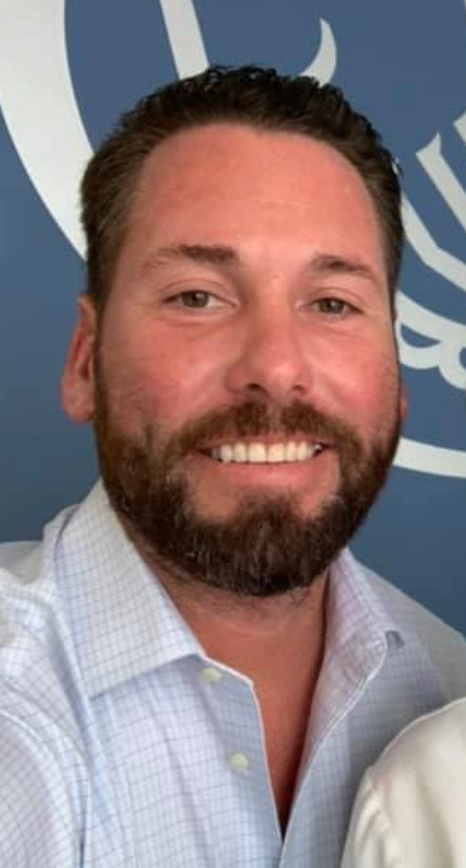 Pete DeMaio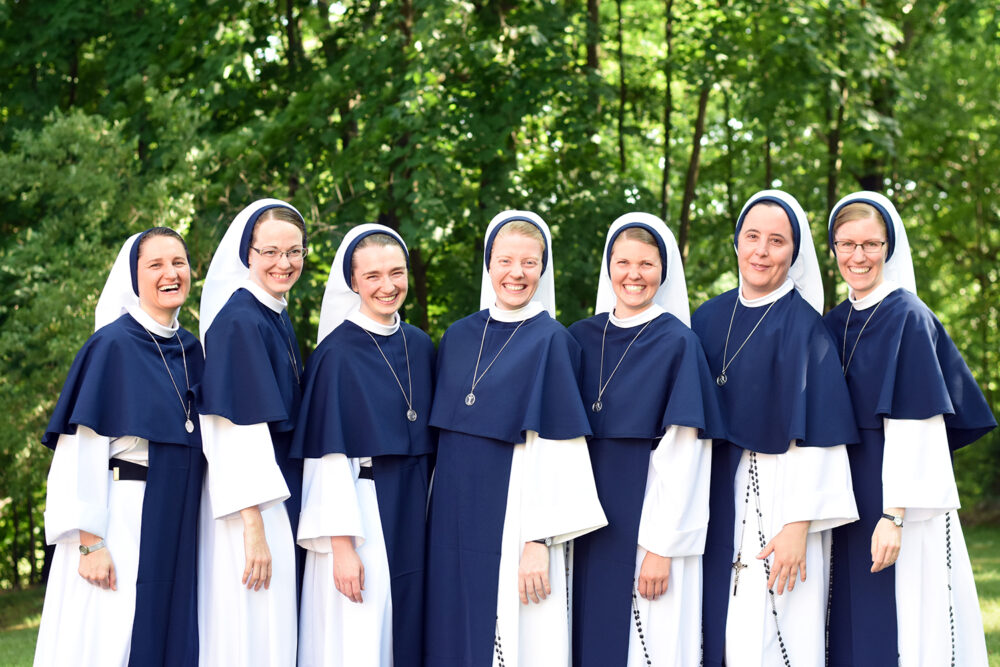 Sisters of Life
The Sisters of Life are a religious community of women founded in 1991 by John Cardinal O'Connor who take a fourth vow to protect and enhance the sacredness of human life. Immersed in Eucharistic prayer within a vibrant community life, their missions include caring for vulnerable pregnant women and their unborn children; inviting those wounded by abortion into the healing mercy of Jesus; fostering a Culture of Life through evangelization; retreat works; spiritual accompaniment of college students; and upholding the beauty of marriage and family life.