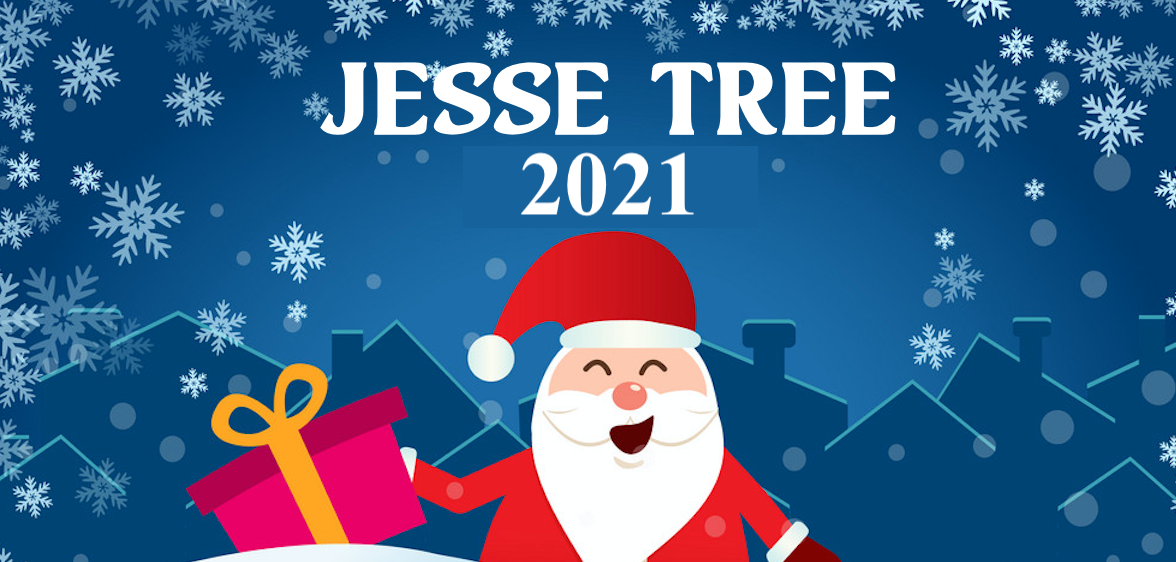 The Jesse Tree Program has begun! As Advent approaches, we are reminded of the journey of the three wise men to deliver gifts to the Christ child. Through our Jesse Tree Program, you too can provide a gift to a child in need. Each of the angel tags on the tree represent a child who otherwise might not receive a Christmas present. Please take as many angel tags as you would like from the tree, purchase the gift wish on the tag, and return the wrapped gift (with the angel/ornament tag attached) to the Church vestibule no later than 1 p.m. on Sunday, December 5th.
We encourage the use of gift bags vs. wrapping paper, where possible. This makes it easier to confirm that the gift matches what is on the wish list and enables the parents a "sneak peek".
If you are unable to shop for a gift but would still like to participate, you can make a cash, check or gift card donation to the pro- gram. Please put your contribution in an envelope and place it inside the box in the vestibule or you can also send it by mail to the church or have it picked up. Please mark Jesse Tree on the envelope. The church is open weekdays and weekend for tag selection or gift drop off. Gift or contribution pick-up is available, please contact Michelle by email: stjohnjessetree@gmail.com to make arrangements.
Thank you for helping to bring the wonder and magic of Christmas into the life of a local child in need.
A special thank you to everyone who helped making angel tags at the day of service and writing wishes last weekend! Many hands make work light! Our Jesse Tree Program would not be possible without all of you! Thank you!